Intro
Tricia Ravelo—Designer focused on experience strategy & product design. Currently a Product Design Lead for native apps at Wayfair. Reach out via email to discuss all things design, etc. ()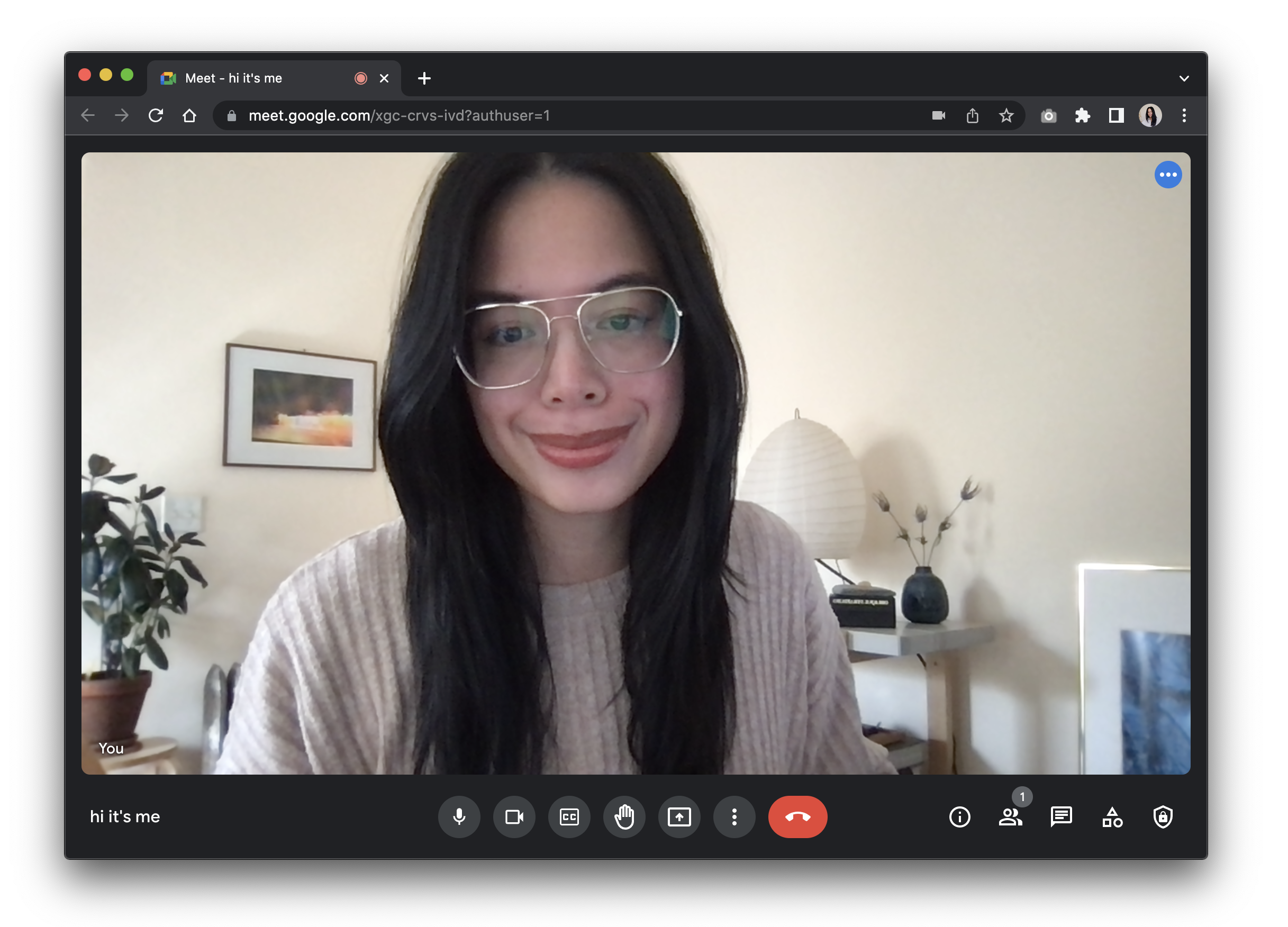 Tricia Ravelo is an aspiring-journalist turned product designer, based on the east coast. She currently designs the discovery and inspiration experience for Wayfair's consumer-facing native apps.
At Wayfair, she influences product strategy and drives outcome-oriented, end-to-end projects in a highly collaborative environment. She also spends time developing the internal design practice through individual mentorship and program facilitation. Previous experience includes web and mobile app design for SaaS, enterprise, and other start-up clients.
She is energized by opportunities to help people enrich their relationships with themselves, with others, and with their environments. Don't hesitate to get in touch!
Find her elsewhere—